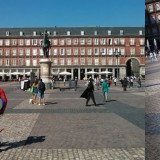 More than 2 years on and there never siezes to be something new for me in Mozilla.. there's always a new experience for me to live and remember, a new challenge to face or a new thing to learn altogether. In my 2 years as a Mozilla Rep one thing seems to be recurring, community building. No matter how many ways I decide to contribute and projects I decide to zero in and focus on one thing always comes out in the end.. the urge and self drive to expand the reach of Mozilla within and around my local community and region and support current contributors wherever possible.
Recently I became a Mozilla Reps mentor and finally got to take up mentoring on a more official capacity than what I was doing locally. There's no better way for a new mentor to start learning than for that mentor to be exposed to all other mentors at the same time and get to share their experiences with him. I got to attend this year's ReMo Camp which was held in Madrid, Spain at the Madrid Hub from 30th August to 1st September 2013. In case you don't know what ReMo Camp is, it's an annual event that brings together the entire leadership of the Mozilla Reps programme in one place to crunch all the boring numbers and look for ways to crunch less numbers

Just kidding, it is an awesome 2-day experience that brings together the entire Mozilla leadership to review the current status of the programme, evaluate the past year and plan for the next year. Sounds like a AGM but it's definitely far from that… perhaps photos can best explain what it is;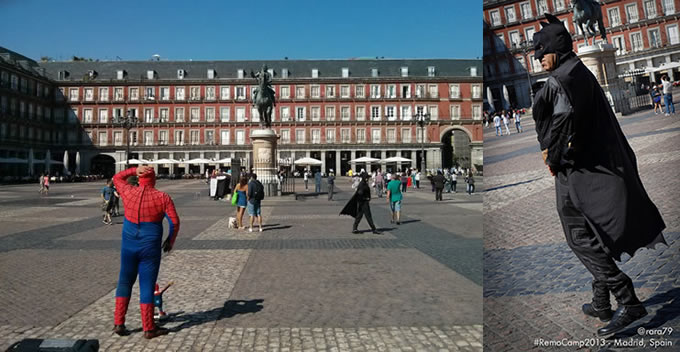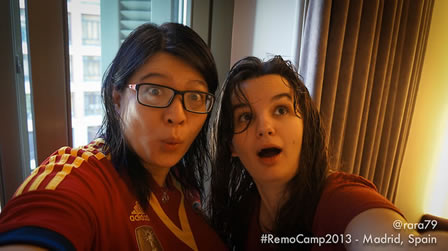 C'mon!!! Relax, it's definitely not a fake superhero convention or a costume party for superhero wannabe's.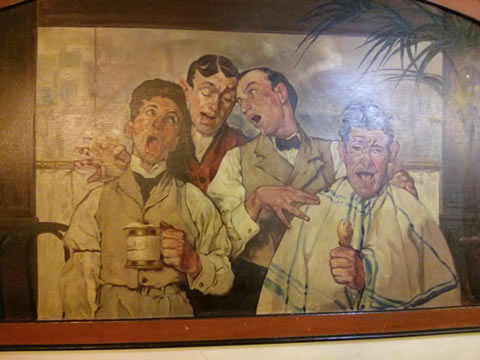 Well, this may be close but it's not really that either

It's more like..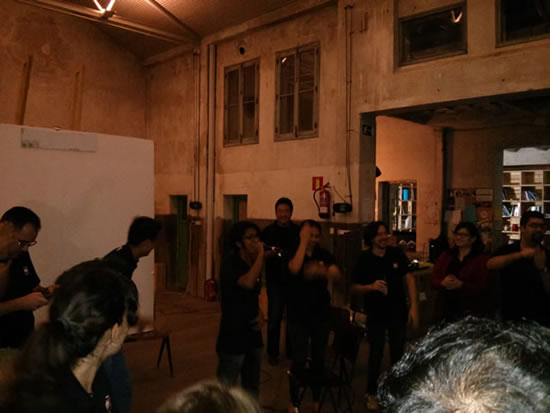 ..intensive warm up activities and brainstorming sessions
And as the days progress towards the end..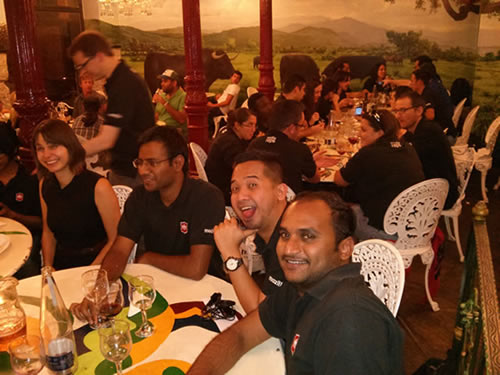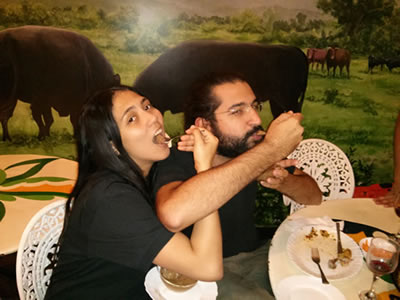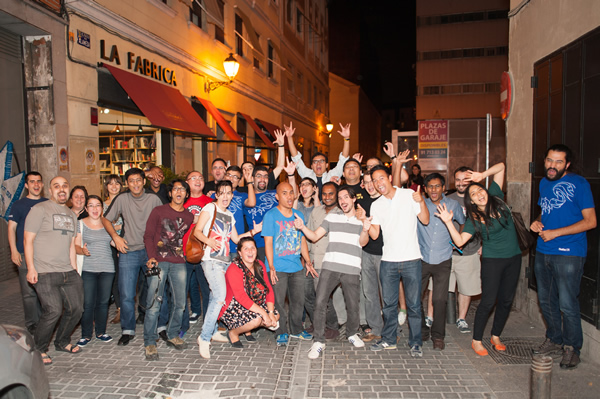 But on a serious note..
All major Mozilla events I've attended tend to be intense and involve all participants and this wasn't any different. The level of involvement each attendee is granted is high and allows for collection of concrete and practical feedback from the participants. We had intense discussions touching on several areas concerning ReMo such as tools and how to increase our productivity and make some tasks easier, Webmakers and Reps, resource sharing, Firefox Student Amabassadors (FSA's) and how ReMo can work with FSA's, increasing the visibility of reps across Mozilla and outside, recognition and many more.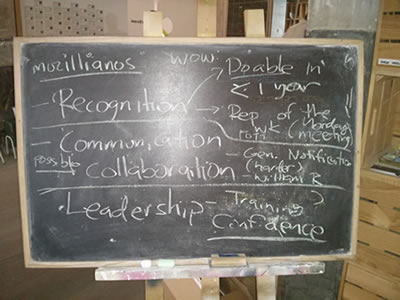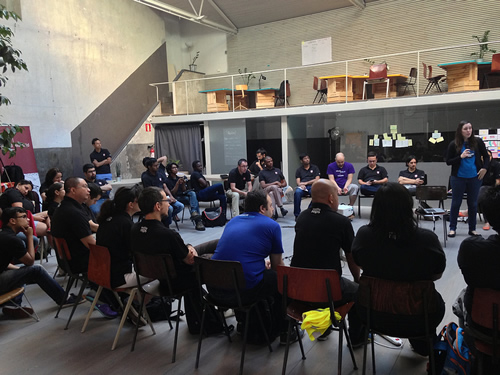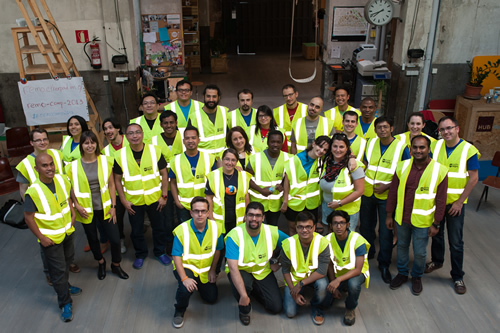 And just to illustrate how ReMo camp needs to be held more often, within an hour or two we also managed to setup the Mozilla WebDev SIG which will be focusing on getting contributors to help with development of our Mozilla sites, the reps portal for starters and more later on. Without such collaborative and inclusive meetups we wouldn't be able to come up with and do the amazing things we did there. A big thumbs up to the entire ReMo camp organizing team and all attendees who hacked and executed the agenda as well.
There are good things to come this year and the years to come for ReMo thanks to ReMo camp and the awesome ReMo leadership that I got a chance to share 2 wonderful and memorable days of my life with and I'm proud to be a part of ReMo and the Mozilla Reps Mentors.
A picture can tell so much more than a thousand words so why not go ahead and check out the entire story on flickr and also from our awesome memes.