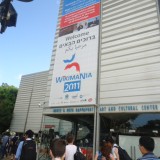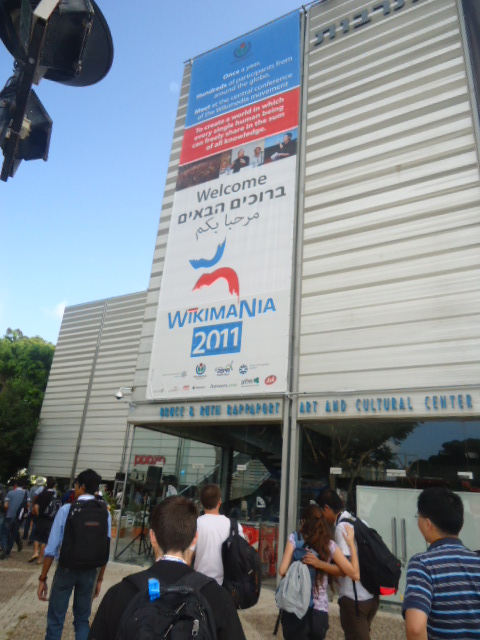 I was in Haifa, Israel the past week (1st – 8th August) for the Wikimania conference. For those of you unfamiliar with Wikimania, it's an annual conference where hundreds of Wikimedians get to meet and share / discuss issues and projects around Wikipedia and other Wikimedia projects and yes, I am a Wikimedian.
The Mozilla team was also present, why you'd ask; well because Mozilla and Wikimedia are like minded organizations with strong inclinations to FOSS projects and movements so we thought it would be great to learn from each other and collaborate on future projects. Mozilla's presence here was by: Tomer, Amir Aharoni, Michelle Thorne, Alina Mierlus, Pierros Papadeas, Nikos and myself
I arrived in Tel Aviv Monday (1st) afternoon and caught a Sherut (shared taxi) with some Wikimedians headed to Haifa. Roads here are great with minimal traffic if any so it took us about an hour to get to Haifa. I got dropped off at Shikma dorms where I'd be staying for the duration of the conference.
The Mozilla team was to meet over dinner later on that evening; long story short, I kind of got lost and never made it to the meetup (no one did)
I got back to the dorms 9 pm, end of day 1. Day 2 and 3 coming up….